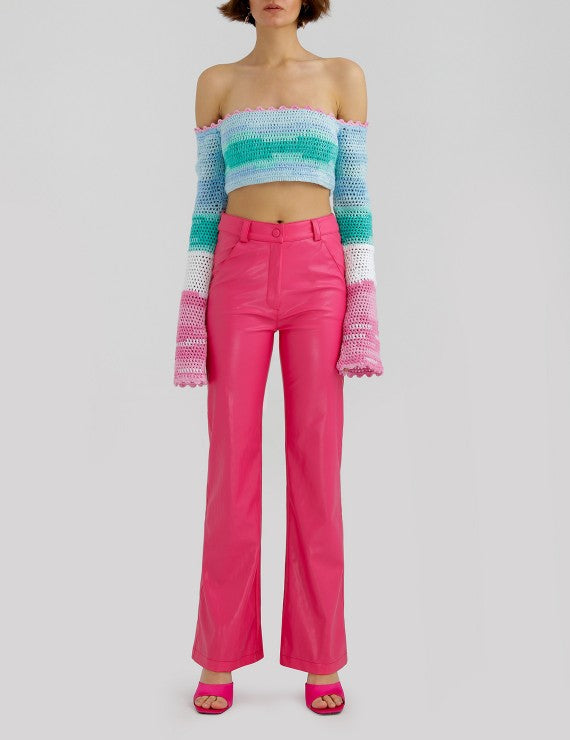 About
Power and Elegance
Aiming for women to express themselves in the best way with their designs that emphasize power and elegance, DECLARA was founded in 2019 by Derev Clara Kösedağ.
Expression of the Spirit
Psychedelic art movement, which depicts the expression of the soul with a surreal transference, is fed comfortably by the concepts of chaos and excess in today's world, and inspires detailed designs using contrasting colors and patterns in the brand's new collection.
Shipment and Delivery
Return and Exchange Address
To return or exchange your product, you must send it to the following address:

Adnan Kahveci Mah. Harbiye Cad.
Sirin Sanayi Sitesi No:19/A-1
Beylikdüzü 34528 İstanbul/Türkiye
Free Shipment
There is no extra charge for orders over $300 at the time of delivery. Please contact us if the cargo officer asks for any fee from you.
Cargo Company
You can return your products with the same cargo company that has brought the delivery to you.
Declara
Independent Designs
As every woman is different and special, each design of DECLARA is independent and personal.
Declara
Reveal Your Emotions
The designs, in which colors are at the forefront, aim to reveal the colors and emotions that we women are always in but often forget.